Connection Captured Beautifully
Because those you love are your everything.
Emotive and timeless photography for families and couples looking for a premium service, artistic photography experience.
Serving the Greater Boston area and Eastern Massachusetts.
"What lies behind us and what lies before us are tiny matters
compared to what lies within us."
A TRUE ARTIST
"Jen is a true artist with a zealous spirit to capture her subjects in the most amazing light and textured backgrounds. Her images are awe-inspiring. Jen knows how to work with children and brings a level of calmness to her sessions. The photographs she took of our family are priceless, timeless, powerful and poignant!"
-Beth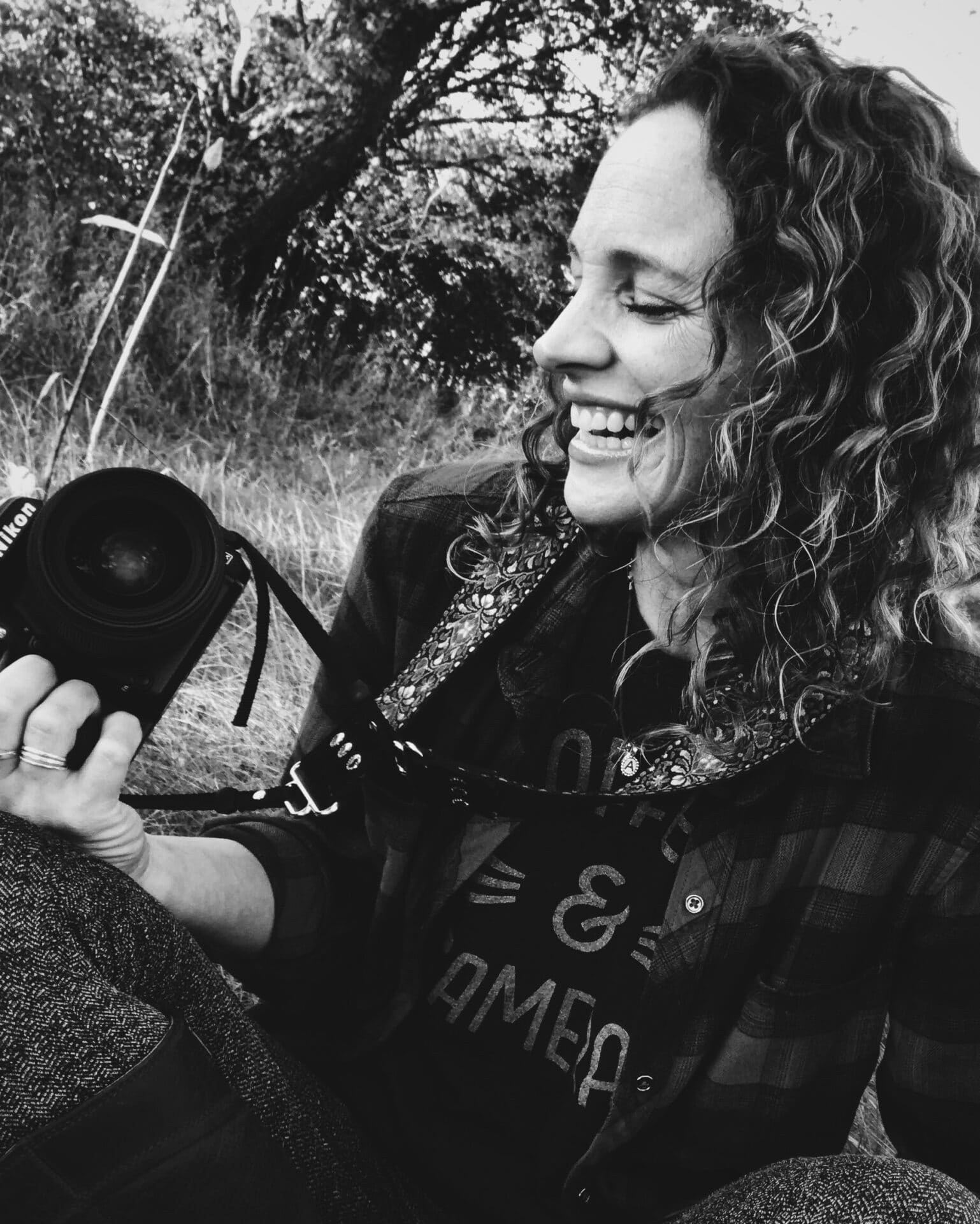 As both a CPA & a Photographer I love numbers, so here's a few of mine:
I have 3 incredible kids who are my everything
I have 1 amazing husband who is my best friend and makes every day better simply by him being there
I have 2 sisters & 2 parents who are my very best friends
I have 5 forehead wrinkles my kids like to strum and call my "forehead guitar" 
I have 2 dogs and 1 cat
I have 4 passions in life: my family, my photography, the Maine ocean, and the White Mountains
METICULOUS
"Jen is meticulous and patient and truly has an exceptional range when it comes to her creativity. I am thrilled that she shares her gift with my family. She fully understands that kids don't love to pose so she takes what they give her and turns it into something better than what you could've asked!"
-Lisa
Your Custom Photography Experience
session planning
Raising children, means life is busy.  Believe me, I get it. But within the crazy days, I know you long to capture and preserve the connection and soul of your family – the beautiful details and the incredible love you share. With my premium service photography experience, I will take the stress out of preparing for your session.  Together we will capture truly timeless, meaningful, and artistic family photos. 
YOUR PHOTO SESSION
My sessions are fun and enjoyable to ensure we authentically capture the unique and beautiful essence of your children and the love you share for each other. At my stunning natural locations kids are free to let their unique personalities shine, and together we will capture the authentic connection you share.
Your Images
It is so important to me that you walk away from our time together with something beautiful to hang on the walls of your home or a stunning keepsake to place on your coffee table.  In addition to digital files, all sessions include professionally printed images and premium quality frames.  Albums and additional product upgrades are also available.  My streamlined, online ordering process will make selecting your images and products straightforward and fun!
Together we will capture the love and connection your share.
Together we will create something truly magical.
Jen Bilodeau is an award-winning, Massachusetts-based family and documentary photographer. Through her artistic use of light and shadow, and her commitment to boldly capturing authentic moments, Jen creates beautifully timeless and powerful imagery. Inspired by her personal journey as mother to her three children, Jen's work depicting the pulse of motherhood has been featured in juried exhibits and print magazines.  Jen presents lectures on how to artistically capture connection in photographs, and has also contributed written pieces to various magazines and blogs.  As a photographer, educator and Certified Public Accountant, Jen weaves together her unique combination of business and artistic experience to inform and empower fellow photographers.  Across all areas of her work, Jen strives to capture honest, emotive and timeless images that artfully preserve today's moments that matter.