PHOTOGRAPHY MENTORING | BUSINESS COACHING
Growing in your
Photography & Business
1:1 Mentoring, Group Workshops, Free Tutorials
With my unique combination of artistic and CPA skills, let me help you take your business & your art to the next level.
I am truly passionate about working with other photographers.  I want to help you further your craft.  I want to help answer your business questions.  I want to help set you on a path to growth.   Whether it is 1:1 mentoring you are looking for or group learning through one of my workshops, let me help you take your art or your business to where you long to go.
CONFIDENCE
"The best thing about Jen is how open she is with sharing her knowledge. She also answers every question with importance, no matter how silly you may think it is and she has given me confidence to go out and do it."
-Beth
Sometimes we all need a little push to help us move our art to the next level.  Whether you are relatively new to photography or have been at it a while, whether you are looking make ClickPro or you are looking to achieve a different goal, or maybe you just need a like-minded soul to talk shop with.  Regardless of what is on your mind, I can help you through it.  I'll help you identify strengths and weaknesses, and together we will outline steps to help you move your art to the next level.
One hour 1:1 mentoring to help you elevate your art. Includes pre-mentoring questionnaire so Jen can be as prepared as possible for your time together.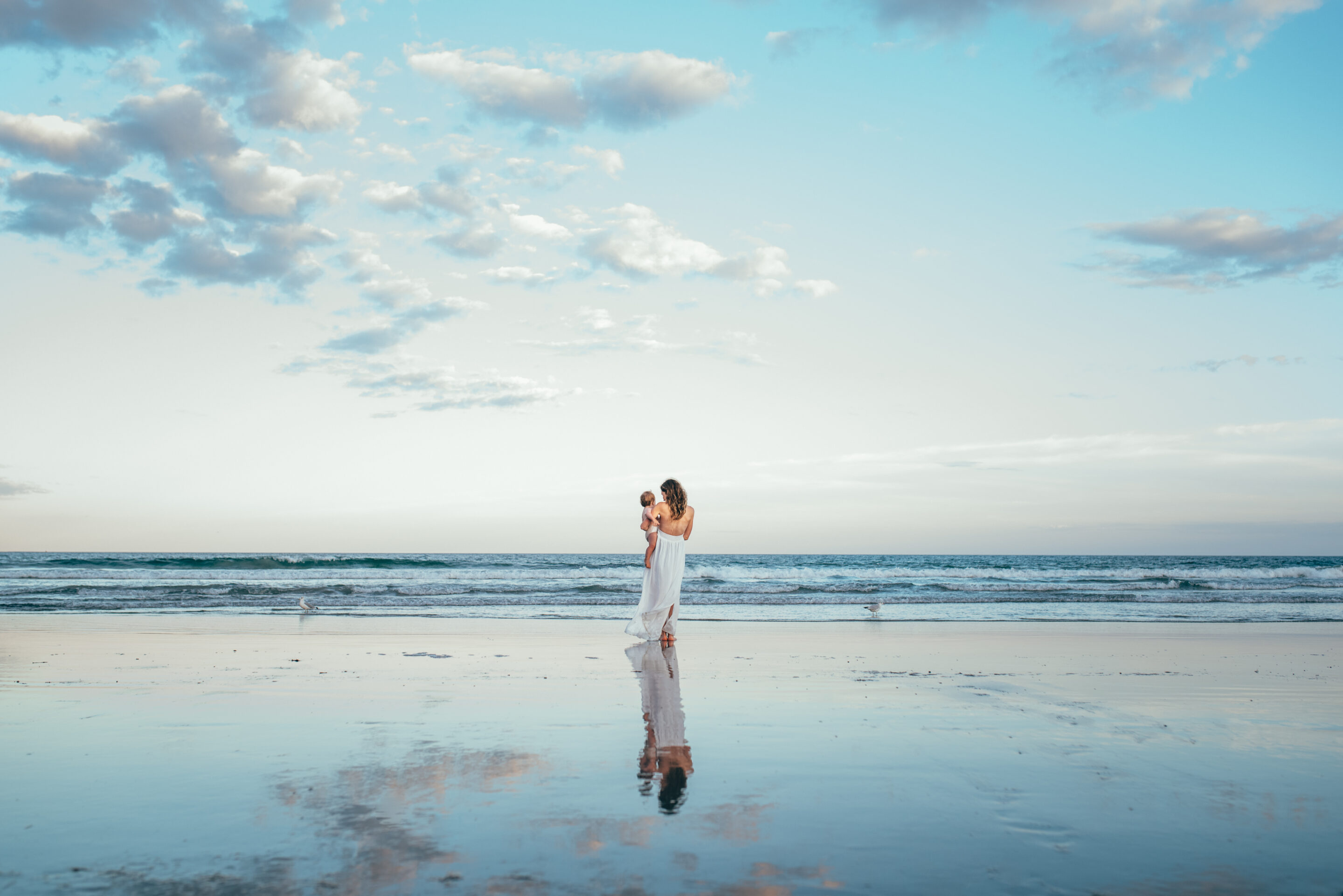 One hour 1:1 mentoring with Jen to review your current editing style, talk through your editing goals, and then work together to hand edit 10 images together in Lightroom. We will then save a custom preset for you to use going forward! Includes pre-mentoring questionnaire so Jen can be as prepared as possible for your time together. Includes 1 hr 1:1 video call plus 1 custom preset.
Jen will review a gallery of either 50 images prior to your time together, and she will provide thorough and constructive written feedback for you to review during your time together. Includes 1 hr video mentoring call and written portfolio review.
Demystifying business for photographers
I get it.  Running a photography business is really hard and at times can feel a bit overwhelming.  Did you know that I am also an active CPA with an extensive business background?  Whether you have been at it a while or you are just getting going, let me be your guide.  We can discuss pricing, taxes, workflow or anything else that's been on your mind.  We can start with the one hour Open Q&A option, or you can select from one of my two highly reviewed business workshops below! I have been mentoring fellow photographers through their business challenges for over five years and I look forward to working with you to help you bring your business to its full potential!
Let's talk about all the business questions that have been on your mind. Business start-up, pricing, marketing – you name it, and you can talk it through with Jen! Prior to you chat, Jen will send you a pre-mentoring questionnaire so that she can be as prepared as possible for our time together.
WORKSHOPS & GROUP LEARNING
Creating Images With Depth & Emotion
4 WEEK WORKSHOP AT CLICK PHOTO SCHOOL
Learn to go deeper with your work, and create with intention across the entire artistic process. Strengthen your planning and visualization technique, refine your shooting approach, and practice impactful processing. Transform your work into emotive and authentic art that truly captures the depth and feeling of each moment. With this four week creative workshop learn how to infuse your work with depth and emotion, capturing honest and timeless images that truly express the feeling within the moment before you.  With this class you will move beyond the expected, create with intention and transform your work into emotive and authentic art that truly speaks to the heart of the moment.
$300 FULL PARTICIPATION/ $150 SILENT PARTICIPATION
BUSINESS FROM THE GROUND UP
2 WEEK WORKSHOP
AT CLICK PHOTO SCHOOL
"Information that could take years of trial and error is laid out in an easy to follow road map to success. This is hands down one of the best things you can do for your business!" – Kelly
Learn how to start a business via a step-by-step approach covering goal setting, legalities, contracts, bookkeeping, website development, branding, taxes, workflow, marketing and more. Through the detailed weekly PDFs, daily discussion topics, exclusive interviews and weekly live chats, this class will cover everything you know to take those first steps. Launch your business, learn how you can set yourself apart in a crowded industry, and set the stage for long-term success.
$150 FULL PARTICIPATION/ $75 SILENT PARTICIPATION
The Profitable Photographer
2 WEEK WORKSHOP
AT CLICK PHOTO SCHOOL
"This incredible workshop is jam packed with knowledge and actionable insight. Jen's background as an CPA, coupled with her inspiring photographic talent means nothing is left uncovered."
Are you already in business but looking to rework your pricing?  I teach a 2 week pricing intensive workshop over at Clickin Moms designed to help you set your business up with sustainable pricing.  Through this calls you will take control of your pricing, set yourself up for long-term success, and establish the framework your business needs, so that you turn your energy towards doing what you love: creating. 
$150 FULL PARTICIPATION/ $75 SILENT PARTICIPATION
A Six Month Group Learning Experience
"Jen's approach is a good combination of combining your "why" with your technical knowledge and image processing to make more meaningful images."
-Benita
Grab your seat at Jen's virtual table once a month for 6 months to talk everything and anything photography business-related. Build a long-term relationship with Jen and your peers!  Get the support you need to keep your business on track! Empower yourself with tools for success.
$300 FOR ENTIRE 6 MONTH SESSION
WORTH EVERY PENNY
It's hard to put yourself out there for the image critique I had purchased but it was worth every penny and I use that advice to this day and sometimes go back to review the feedback.
-Stephanie
Free Resources To Help You Grow Your Art & Your Business
Whether you are looking for business advice or want to improve your photography technique, Jen's learning library will help guide you to the next level in your work and your art.
Photography Tools For your Art & Your Business
PHOTOGRAPHY PRICING BASICS
To run a sustainable photography business it is critical that you have a proper pricing structure.  In this FREE mini e-book, Jen will break down the numbers & walk you though the basics of pricing for long-term success.  You deserve to earn a proper salary for your art and hard work.  Start here.
The Photographer's Calculator
This 5 step pricing tool is invaluable to business owners.  Work from the bottom up to create a sustainable pricing structure for your business.  No spreadsheets necessary!  The integrated formulas within this PDF will do all the work for you once you have input your target earnings and cost numbers.  The best part is that this tool can be used over and over.  Use it to set your pricing, and use it to plan your budget for each subsequent year!
B&W For Every Light Lightroom Preset Pack
A series of LR and ACR monochromatic presets designed to bring the light and tone of your image to its full potential.  Daylight, Window Light, Backlight and more.  This 10 pack of presets will be your go-to for monochromatic images.
Includes: 8 custom B&W presets for LR/ACR plus 5 of Jen's go-to adjustment brushes
Creating B&W Images with Depth
Follow Jen's tips and tricks to create deep and emotive B&W photography. Learn how the right in-camera decisions, will enable you to artistically realize your creative vision. Understand how to avoid a "muddy" B&W image, and how to utilize light to create B&W images with impact. Includes Jen's mental checklist for creating powerful B&W imagery.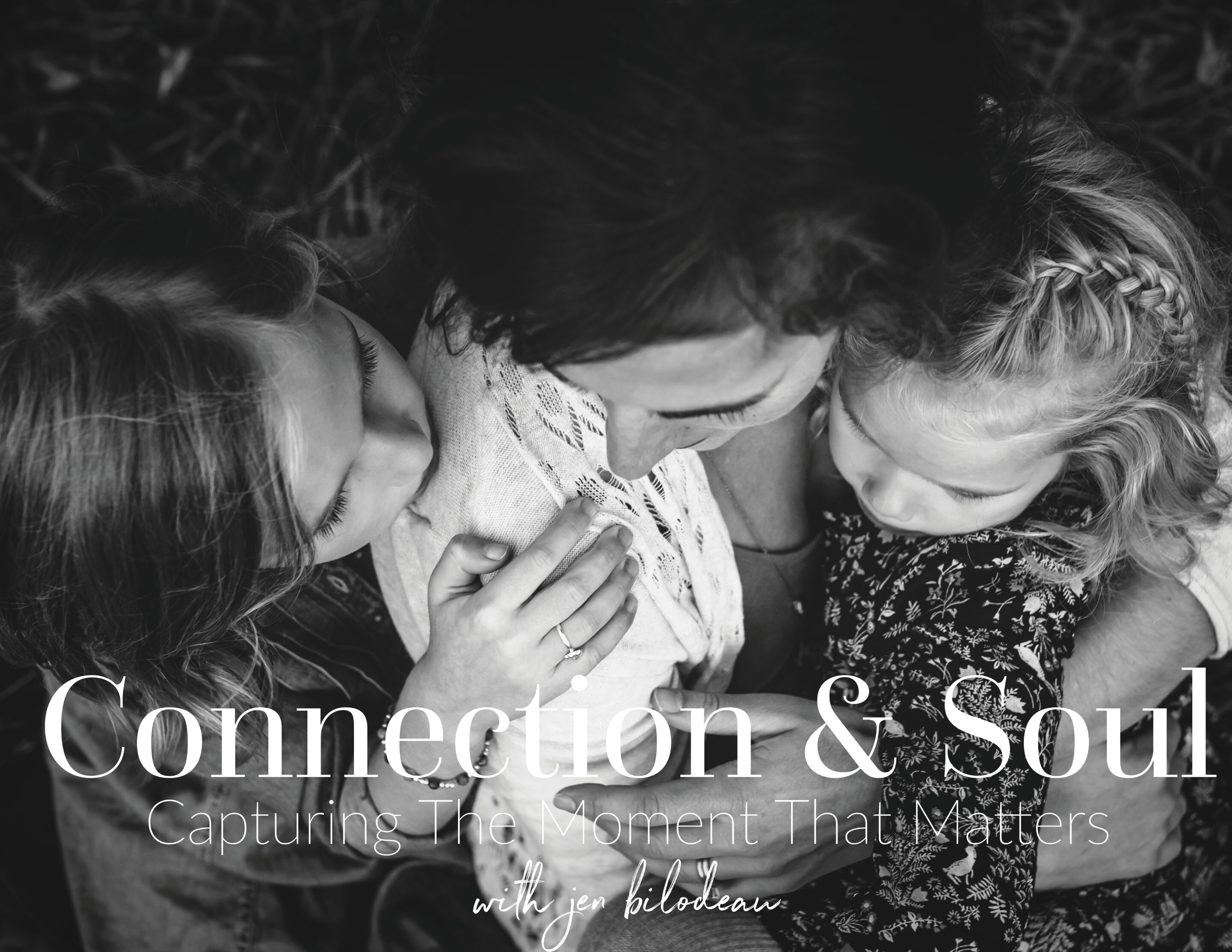 Let Jen help you capture your most authentic and engaging images. Train your eyes to see the moment that matters in what is unfolding before you. Improve your technical competence to effectively and artistically capture the moment, and work through processing techniques that will help you fully express your vision. From location scouting, to client communications to on-scene client interaction you will gain confidence using these techniques to create truly powerful and timeless images across all of your work. Move beyond the expected and capture the feeling, the connection and the soul before you to artfully preserve the moment that matters.
The SEO Handbook for Photographers
Own Your SEO: It's Time To Unlock The Full Potential Of Your Online Presence. In today's competitive market, it is essential that you unlock every potential door to growth. This guide will be your key to understanding Search Engine Optimization (SEO). Prepare to empower yourself with the knowledge you need to take ownership of this exciting marketing channel for your photography business.
978-729-5273
Hello@jenbilodeauphotography.com